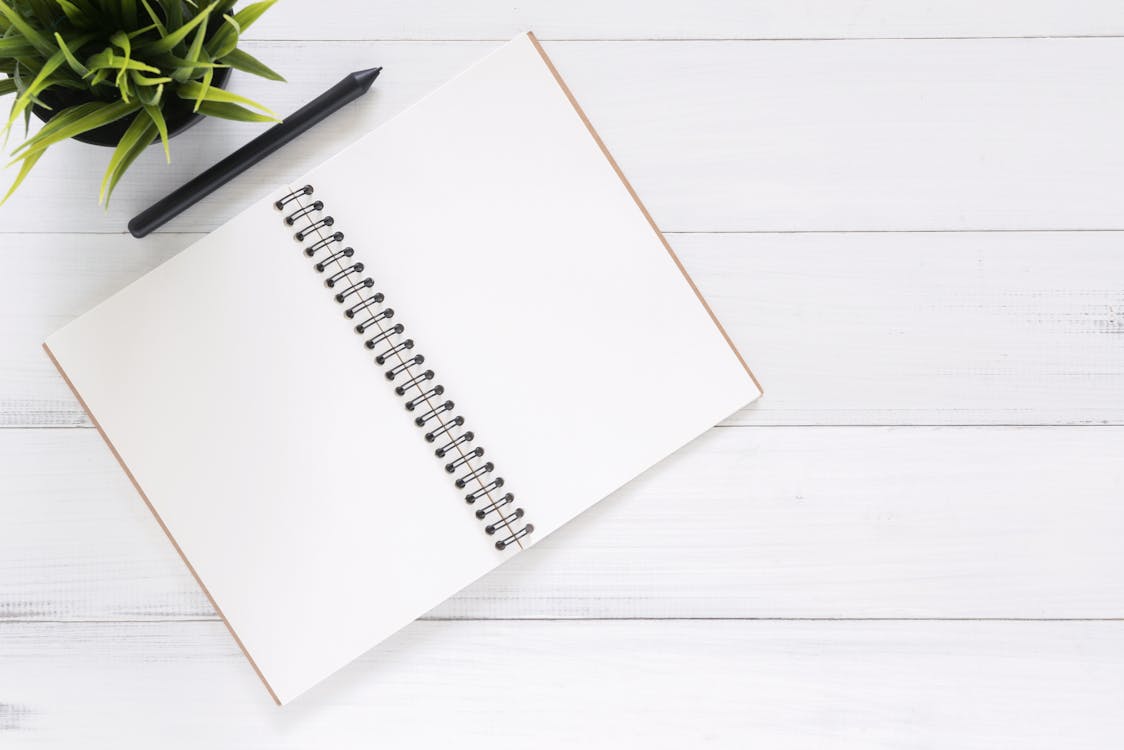 I have not been actively blogging since I started this blog page 3 or 4 years ago and I feel extremely guilty. Like everything else in life, I just gave it up in the middle and just walked away from it. Lately, I have been thinking about start blogging seriously because I feel…. liberated when I write my thoughts out. My mind feels lighter. I was really excited when I created this blog page. I spent hours with designing the site and came up with a long list of topics/posts to write about. However, none of those post saw the light of day all these years.
I was thinking about changing my blog name. I grew out of my current site name and I want something that would be more fitting with the kind of blogs that I want to write about. I made a few lists and I am going to change it soon!
If you are reading this post and you may have some interesting suggestions for blog names, please let me know! My blog is going to be mostly personal with little bit of lifestyle.
Thank you for reading. Stay safe!

Nausheen